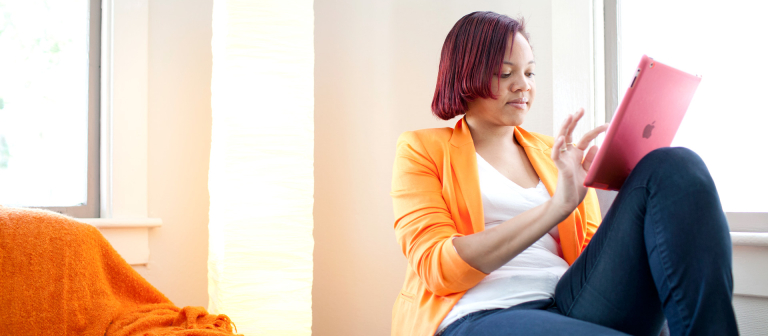 Dive into graduate student research during SCAD eLearning Grad.Salon
Witness the innovation of SCAD graduate students as they present their final projects during a SCAD eLearning Grad.Salon. At each salon, three to four students from various departments briefly present their in-progress theses.
Afterward, attendees can engage the presenter with questions about his or her project and provide feedback. Grad.Salon encourages cross-disciplinary exchange between graduate students and faculty, and provides a venue for SCAD students to present their work in various stages of completion.
This event is free and open to prospective graduate students.