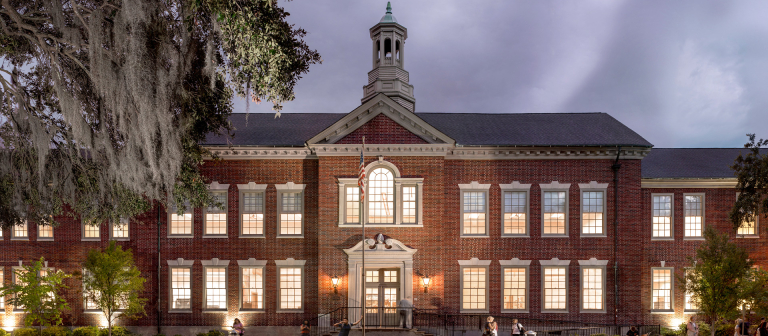 Travel to fictional worlds at SCAD Story Hour
Savannah, GA
1810 Bull St.
Enjoy an hour of literature, language and storytelling with professors Angela Brandt, George Williams and Lee Griffith. Listen in as they read selected short fiction and share their thoughts in an open-forum discussion.
This event, hosted by the liberal arts department, is free and open to SCAD Card holders.
For more information, email professor Brandt at amerta@scad.edu.