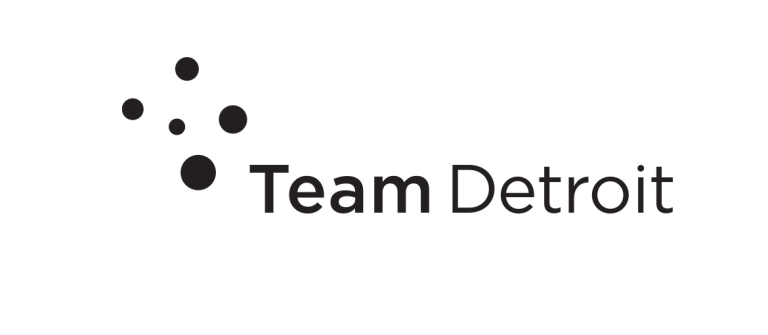 See what it takes to work for advertising powerhouse Team Detroit
Savannah, GA
120 Montgomery St.
Representatives from Team Detroit share what it's like to work for an agency that revolutionized the industry. 
Find out what it takes to make it as a part of Team Detroit.
This event, presented by the office for career and alumni success, is free and open to SCAD Card holders.