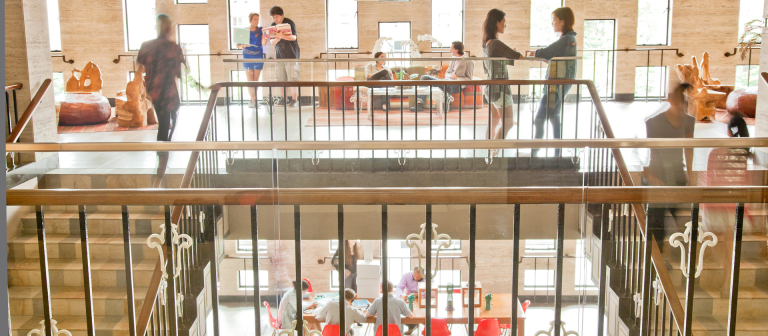 Learn more about Hong Kong's first Generate marathon
Hong Kong,
292 Tai Po Road
The 24-hour Generate marathon, a professor-led creative competition occurring in Savannah and Atlanta, is coming to Hong Kong.
Join head librarian Kayo Chang for an information session about the launch, how to participate, when to sign up and how to prepare for this new event in spring quarter.
This information session is open to all SCAD students, faculty, and staff. For more information, email Kayo Chang at kchang@scad.edu or stop by the SCAD Hong Kong Library.
A second information session will be held March 2, 2016, at 4:30 p.m.