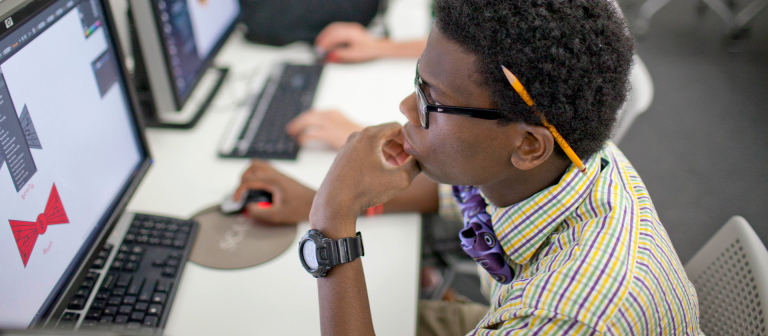 Spend your summer at SCAD Hong Kong — learn how at SCAD summer program preview
Hong Kong,
292 Tai Po Road
Jump-start your summer planning by learning more about SCAD summer seminars and the pre-college Rising Star program. SCAD Hong Kong summer programs provide unmatched instruction by allowing students to choose their own courses, learn directly from SCAD faculty and start building their portfolios in their chosen creative industry. From drawing and design to fashion and animation, SCAD summer programs provide a great introduction into the life of an art and design university student.
This event is free and open to prospective summer program students.
Learn more about SCAD summer programs.
Register by emailing Teresa Tsang at ttsang@scad.edu by Thursday, Jan. 28.
Limited spots are available on a first-come, first-served basis.