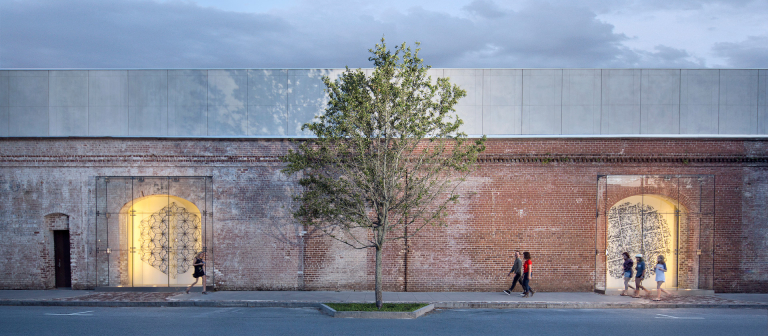 Uncover the link between art and business at 'Ideas in Sight'
Savannah, GA
601 Turner Blvd.
Join award-winning multidisciplinary artist Rich Tu for a presentation on making a name for yourself, maintaining creative projects and navigating the professional world.
Based in New York City, he works in a wide variety of disciplines ranging from illustration and animation to branding, mural painting, fashion and more. He has exhibited his work in galleries and festivals around the world and his clients include The New York Times, Converse, NPR, Coca-Cola, Skype, Fuse TV and more.
This event, hosted by the School of Foundation Studies, is free and open to SCAD Card holders.
Visit Tu's website or email professor Chris Olszewski at colszews@scad.edu for more information.