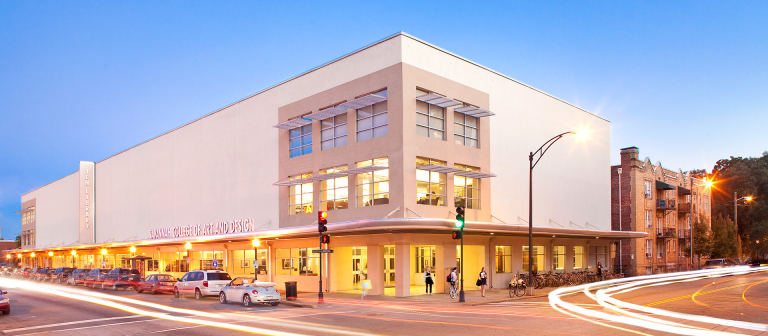 Learn how to take control of your credit
Savannah, GA
201 E. Broughton St.
Attend one or more of these workshops to help prepare yourself for the world of credit:
All About Credit | Noon to 1 p.m., Room 100 | Catch this presentation to learn valuable credit know-how, including what it is, why it's important and how you can build good credit while you're still in school.
Shopping for Credit Cards | 1–2 p.m., Room 100 | Want a credit card, but not sure where to start? Find out how to shop for the credit card that best suits your needs, how to use it wisely and valuable tips for building your credit score.
Credit Review | 3–4 p.m., Room 108 | Attend this presentation to learn everything you need to know about free credit reports, including how to request your own safely and review it for accuracy.
These events, hosted by the SCAD financial wellness program, are free and open to SCAD Card holders.
Email financialwellness@scad.edu for more information.