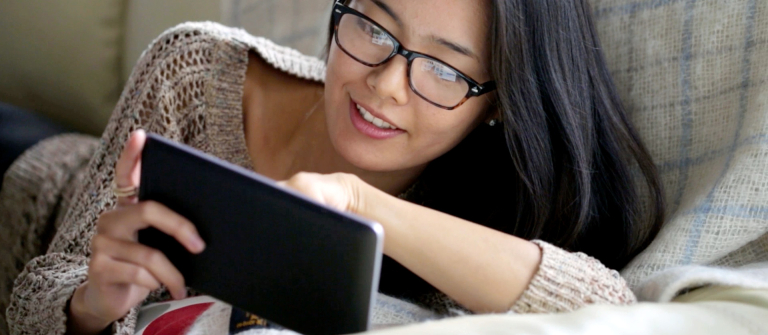 Gain insight on eLearning teaching practices with professor
Savannah, GA
668 Indian St.
Learn to create strong online interactions between faculty and students at "Teaching and Learning in the eLearning Environment," a TADtad presentation by Anne Swartz, Ph.D.
Explore how the digital environment supports teaching, including the use of technology to support student learning. Discover the best online teaching practices and investigate what happens to the classroom when all the teaching and learning occurs in the eLearning environment.
For more information, email professor Sam Norgard at snorgard@scad.edu.