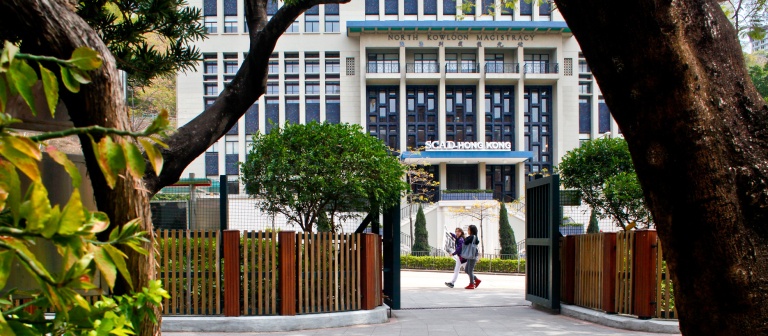 Learn how Bob Bunger built Pelago Events from the ground up
Hear Bob Bunger, cofounder and CEO of Pelago Events, share the story of his mobile app's journey from startup to one of the most advanced self-service platforms for events and ticketing. Launched in May 2015, Pelago Events allows smartphone users to promote events, see what's happening near them and more.
This event, presented by the office for career and alumni success, is free and open to SCAD Card holders.
To RSVP, log in to MySCAD > Student Workspace tab > Career and Alumni Success channel > "SCAD Job Portal" link > Events tab > "Information Sessions" link.
Questions? Email careers-hk@scad.edu.