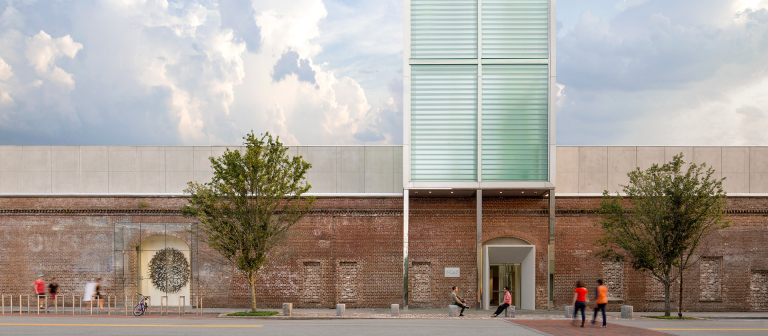 Broaden your knowledge of modern-day architecture
Savannah, GA
601 Turner Blvd.
Explore the evolving and expanding practice of architecture with "Presently Global: Architecture and Community," a lecture by Elizabeth Chu Richter, FAIA. Discover how we shape communities that are at once global and local.
The 2015 president of the American Institute of Architects, Richter has a strong interest in public outreach and design excellence. She also serves as the CEO of Richter Architects, the recipient of the Texas Society of Architects Architecture Firm Award in 2011.
This event is free and open to the public.
For more information email Blayne McDonald at smcdonal@scad.edu. Learn more about the SCAD architecture program.