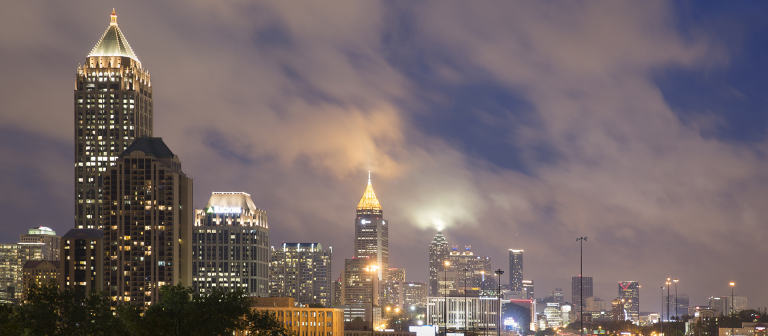 SCAD Cinema Circle presents 'The Lady Vanishes'
Atlanta, GA
173 14th St. NE
Kick off the SCAD Cinema Circle: Production Design Series with a screening of "The Lady Vanishes." Directed by renowned filmmaker Alfred Hitchcock, the hit 1938 film tells the story of a rich, young socialite touring continental Europe when she realizes her elderly companion disappears from the train.
The SCAD Cinema Circle: Production Design Series aims to highlight the importance of production design and art direction in film. Production designers determine the film's overall look and work closely with the director and producer to construct the settings and style that visually tell the story.
This screening is free for SCAD Card holders; $6 for seniors, military and non-SCAD students; and $8 for the public.
Visit scadshow.com or call 404.253.2740 for more information and to purchase tickets.