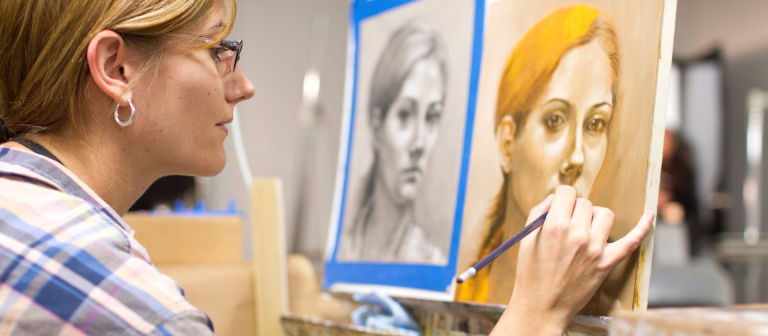 Review color theory, lighting and values in workshop
Hong Kong,
292 Tai Po Road
Peer tutors provide a review of how to stay mindful of value and color theory in your paintings.
This workshop is free and open to all SCAD students.
For more information, email Angie Mazzacurati-Newman at amazzacu@scad.edu.