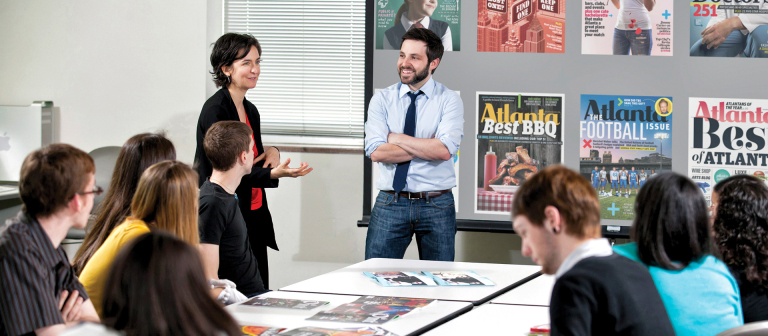 Perfect your pitch at a 'What's the Story?' workshop
Hong Kong,
292 Tai Po Road
"What's the Story?" is an extended learning opportunity for students of all majors. Learn professional presentation tips during minitalks and group workshop sessions.
Learn some techniques for structuring your presentation with the help of graphic design professor Gianluca Cinquepalmi.
This event is free and open to SCAD Card holders.
Questions? Email Whitney Yoerger at wyoerger@scad.edu.