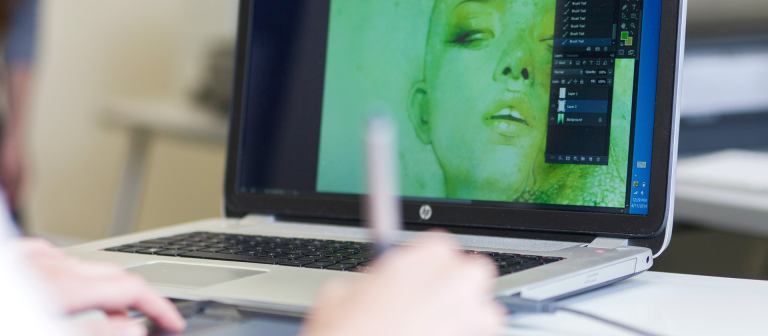 Learn the basics of Adobe Photoshop
Hong Kong,
292 Tai Po Road
Take advantage of demonstrations and individual instruction to improve your understanding of basic Adobe Photoshop tools and techniques. Bring a hard copy and digital image to work with.
This workshop is free and open to all SCAD students.
For more information, email Chris Revelle at crevelle@scad.edu.