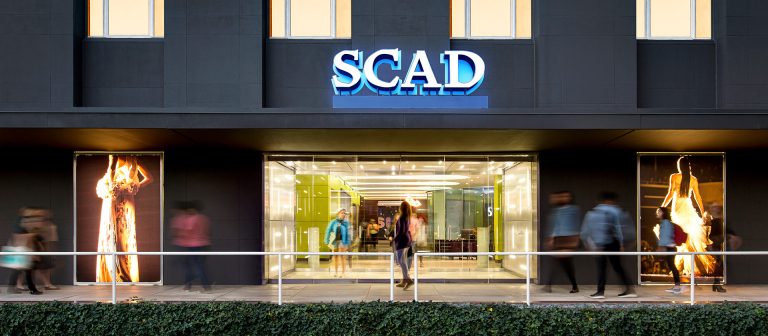 Explore the fine art of human movement in SCAD Atlanta gesture drawing workshop
Atlanta, GA
1600 Peachtree St.
Join SCAD Atlanta and the associate dean of the School of Fine Arts and the School of Foundation Studies, Kent Knowles, for the "Head, Shoulders, Knees and Toes" workshop. This workshop will address the fundamentals of capturing movement of the human figure through gesture drawing and applying these techniques to facial features. SCAD Atlanta is the premier institution for art and design programs, and is home to many of Atlanta's cultural institutions.
This event is free and open to prospective students.
For more information or to register, call 404.253.5459 or email Gavin Waits at gwaits@scad.edu.