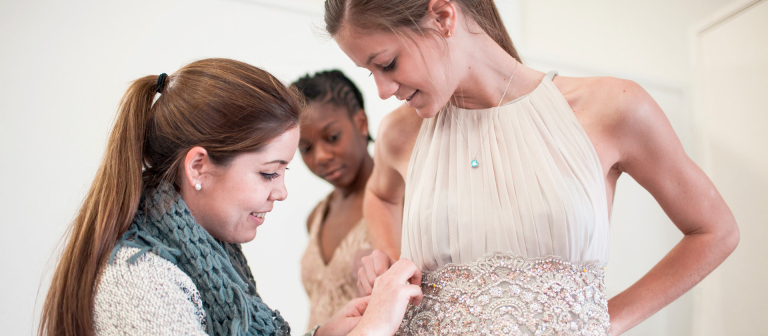 Show your style at SCAD Workshop Day fashion class in Hong Kong
Hong Kong,
292 Tai Po Road
Share your passion for fashion at SCAD Workshop Day, where you can explore degree programs available at one of the most comprehensive art and design universities in the world. During this event, you can experience a hands-on class in fashion or foundation studies at SCAD Hong Kong and take a tour of the renovated, historic facilities.
Prospective students can also begin and complete their applications for admission with one-on-one help from admission staff. Accepted students may secure their spot at SCAD Hong Kong by submitting enrollment fees.
This event is free and open to all prospective SCAD Hong Kong students.
For more information about this event, email hk_rsvp@scad.edu or call 852.2253.8044.