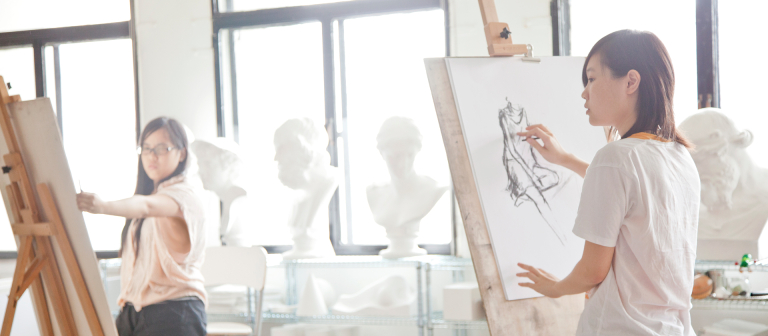 Perfect your sight and measuring skills
Hong Kong,
292 Tai Po Road
Link up with SCAD faculty for a workshop focused on sight and measuring techniques. Improve your understanding of proportion and scale through demonstrations and individual instruction.
This workshop is free and open to all SCAD students.
For more information, email Chris Revelle at crevelle@scad.edu.