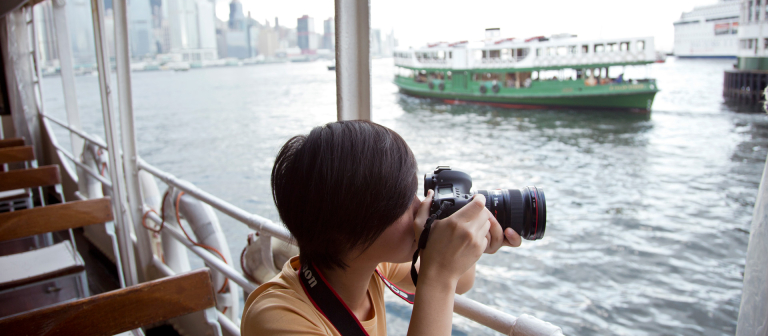 Explore China's diverse cultural heritage on Macau tour
Hong Kong,
292 Tai Po Road
Set out on a world heritage tour of Macau with art history professor Johnathan Farris, Ph.D. A former Portuguese colony, Macau is rich with churches, fortresses and culinary traditions that combine with its Chinese temples and shrines to make the territory a unique experience.
The group travels to Macau by ferry and eats lunch at a popular Portuguese restaurant. Tour destinations include UNESCO World Heritage sites, including A-Ma Temple, one of the oldest Taoist temples in the territory; elegant Renaissance and Baroque churches; historic ruins; Guia Hill's 17th-century fortress; and the oldest Western-style lighthouse on the Chinese coast.
Students should meet Farris at Macau Ferry Terminal at Shun Tak Centre, at 7:15 a.m.
This excursion is free and open to all SCAD students; space is limited and registration is required. RSVP in Room 114.
For more information, email student involvement at involve-hk@scad.edu.