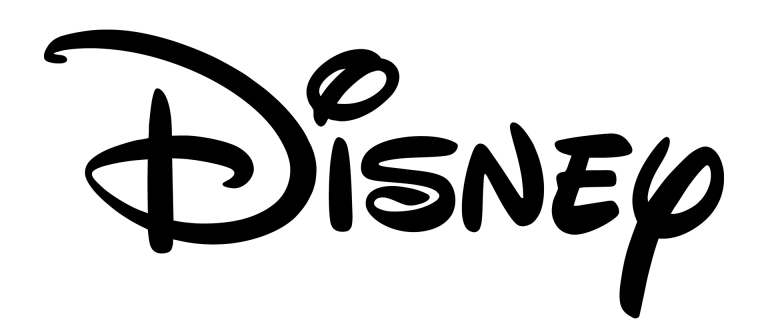 Experience the magic of Orlando theme parks
Savannah, GA
342 Bull St.
Visit Walt Disney parks and Universal Orlando theme parks. Transportation departs Oglethorpe House at 8:30 a.m., Friday, Jan. 15, 2016. Cost is $100 and includes two nights' lodging, two full breakfasts and round-trip transportation. All other meals and park entry fees are your responsibility and in addition to the $100 cost.
Students have Monday, Jan. 18, 2016, off from school, as this is the annual Martin Luther King Jr. holiday observed by SCAD. The makeup class for the holiday is Friday, Jan. 22, 2016.
You can sign up for these trips and more with the Google document sign-up list.
This trip to open to all SCAD Card holders; however, first priority is given to international students.