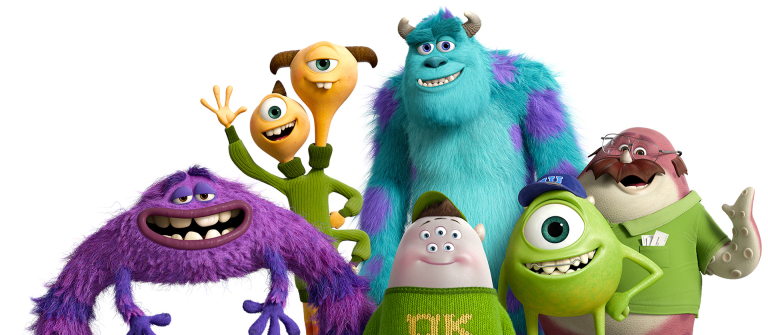 Learn how to turn ideas into reality at Pixar Studios
Savannah, GA
216 E. Broughton St.
Meet with Pixar representatives as they share insight into what sets this computer animation film studio apart. Discover how to stand out in the crowd of creative applicants eager to work at Pixar. Films such as "Toy Story," "Finding Nemo," "Up," "Monsters University" and "The Good Dinosaur" have made the name Pixar synonymous with computer animation. This isn't just a chance to work on great movies or tell stories. It's your opportunity to bring imagination to life.
This event, presented by the office for career and alumni success, is free and open to SCAD Card holders.