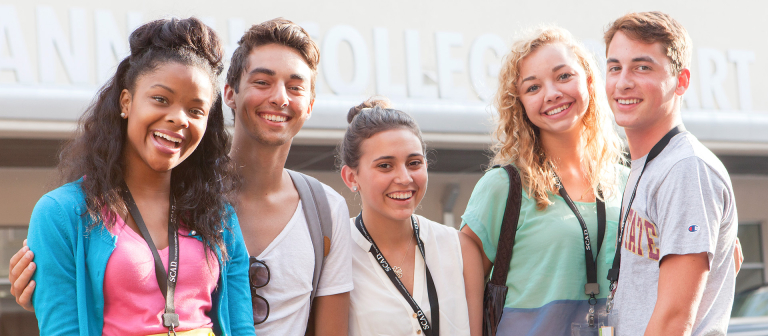 Ignite your creative passion at the SCAD summer program information presentation
Atlanta, GA
1600 Peachtree St.
Develop your art and nurture your creativity during a summer at SCAD. If you're in high school and want to pursue an art and design discipline alongside peers from all over the world, then don't miss the SCAD summer programs information presentation. At programs such as Rising Star and SCAD Summer Seminars, young artists have the opportunity to work in exceptional facilities, use state-of-the-art equipment and experience one-of-a-kind settings only SCAD can offer.
This event is free and open to prospective students.
For more information or to register, call 404.253.5459 or email Gavin Waits.