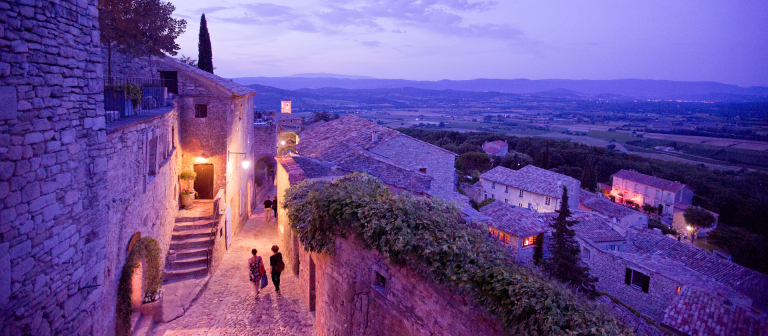 Consider a unique study abroad opportunity at SCAD Lacoste
Hong Kong,
292 Tai Po Road
Discover how you could live, learn and create at SCAD Lacoste, including details about how to apply, course offerings and more. Located in a beautifully preserved medieval village, SCAD Lacoste offers a supportive academic environment rich with culture and history.
Applications for summer quarter 2016 are due Friday, Jan. 18, 2016, and applications for fall quarter 2016 are due Friday, March 11, 2016.
Email your name and SCAD ID number to involve-hk@scad.edu to sign up for the information session.