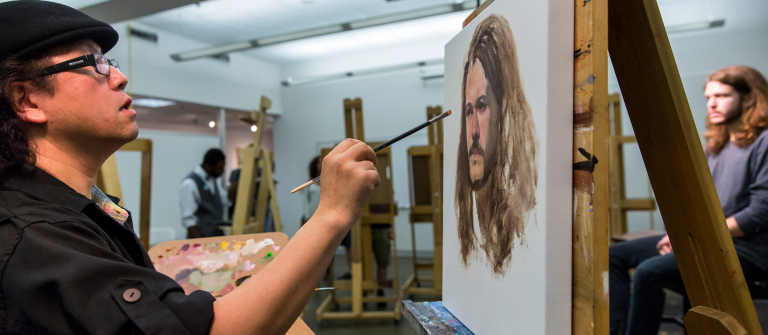 Home-schoolers: Learn about the SCAD application process at the SCAD Atlanta location
Atlanta, GA
1600 Peachtree St.
Take a tour of SCAD Atlanta's state-of-the-art facilities, and learn more about the application process for home-school students.
Home-schoolers thrive at SCAD because they have proven to be self-motivated, independent learners, both of which are qualities of successful SCAD students.
This event is free and open to prospective students.
For more information or to register, email Gavin Waits at gwaits@scad.edu or call 404.253.5459.