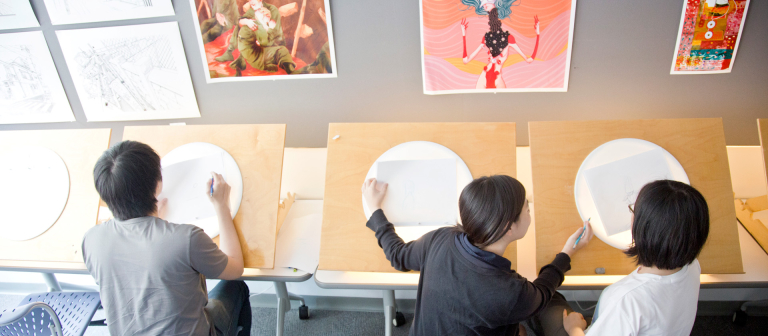 Cultivate your art and develop your creative career by meeting a career adviser at SCAD
Hong Kong,
292 Tai Po Road
SCAD dedicates itself to helping students succeed in their creative careers. In fact, according to a 2014 survey, 97 percent of Spring 2014 graduates were employed, pursuing further education or both within 10 months of graduation. Meet with a SCAD career adviser to find out why employers consistently choose SCAD graduates.
Learn more about SCAD career resources.
This event is free and open to prospective students.
For more information or to register, email Teresa Tsang at ttsang@scad.edu at least two days before the event. Limited seats are available on a first-come, first-served basis.