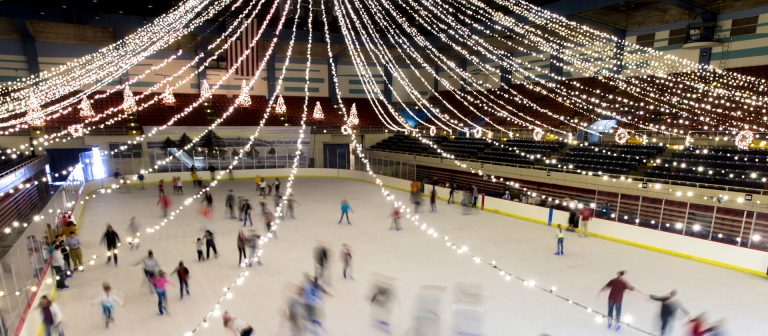 Celebrate the holiday season with pizza and ice skating
Savannah, GA
342 Bull St.
Join ISSO for pizza at Mellow Mushroom, followed by ice skating at the Savannah Civic Center. Students should meet at Mellow Mushroom at 11:30 a.m. After lunch the group will walk to the Civic Center for Skatefest 2015. Pizza lunch is free; the cost to skate is $7. Sign-up is required.
You can sign up for these trips and more with the Google document sign-up list.
This trip is open to SCAD international students and their guests.