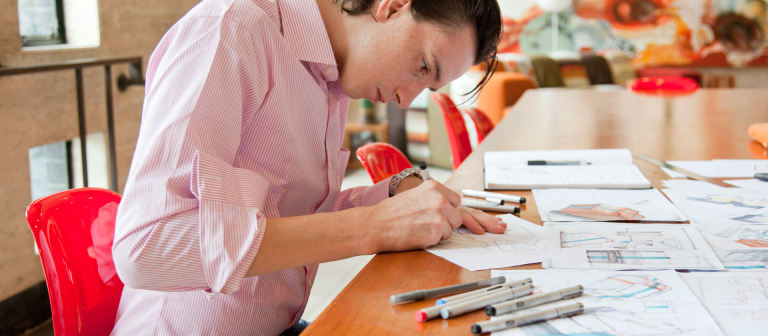 Finance your education through scholarships and financial aid at SCAD Hong Kong
Hong Kong,
292 Tai Po Road
Meet with financial advisers and admission representatives to learn more about the different scholarships offered at SCAD Hong Kong. You will be given the chance to discuss and inquire about financial aid and scholarship opportunities available for students.
You will also learn about SCAD Challenge, an institutional scholarship competition where prospective students showcase their talents for a chance at a SCAD scholarship.
Find out more about available SCAD scholarships and financial aid.
This event is free and open to prospective students.
For more information or to register, email Teresa Tsang at ttsang@scad.edu at least two days before the event. Limited seats are available on a first-come, first-served basis.