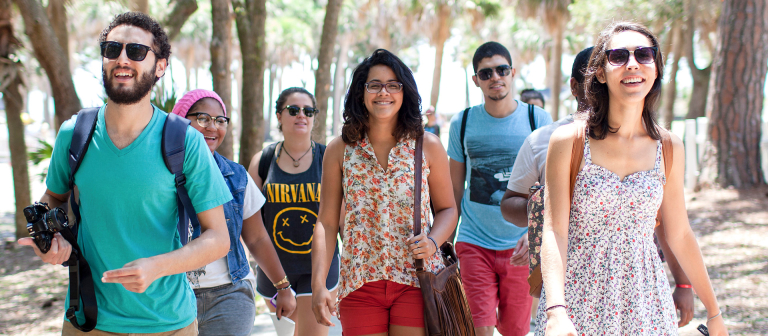 Take a daytrip to Charleston, South Carolina
Savannah, GA
342 Bull St.
Experience the historic downtown of Charleston, South Carolina. Transportation departs The Terrace at 8 a.m. and Oglethorpe House at 8:30 a.m. If you need a ride from an alternate location, send an email to ISSO at isso@scad.edu. The van arrives in downtown Charleston by 11 a.m., where you have the day to sightsee and shop downtown. We return to Savannah by 7 p.m.
Van seating is limited. Complimentary transportation and bottled water are provided for all SCAD students. All other expenses are your responsibility.
You can sign up for these trips and more with the Google document sign-up list.
This trip to open to all SCAD Card holders; however, first priority is given to international students.