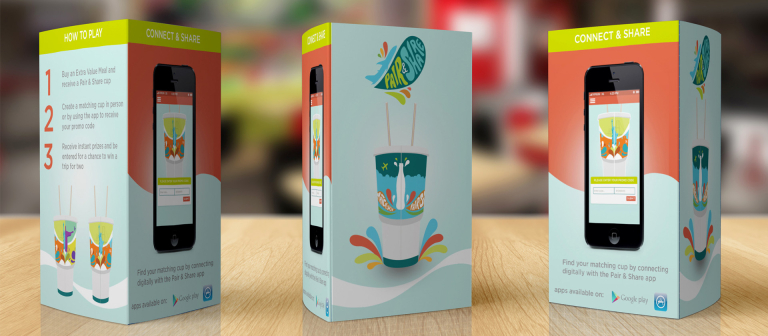 Explore your career options with help from SCAD Collaborative Learning Center
Atlanta, GA
1600 Peachtree St.
Learn more about the SCAD Collaborative Learning Center during this special presentation. The CLC partners with a wide variety of businesses, brands and organizations to research and solve challenging problems by drawing on the talents of top students from more than 50 design disciplines.
Each year, the CLC generates nearly 40 distinct marketplace projects to support the mission of preparing talented students for professional careers. From developing interactive environments to re-energizing package designs, the CLC cultivates active engagements among distinguished industry professionals, students and faculty through authentic, real-world collaborations.
This event is free and open to prospective students.
For more information or to register, email Gavin Waits at gwaits@scad.edu or call 404.253.5459.