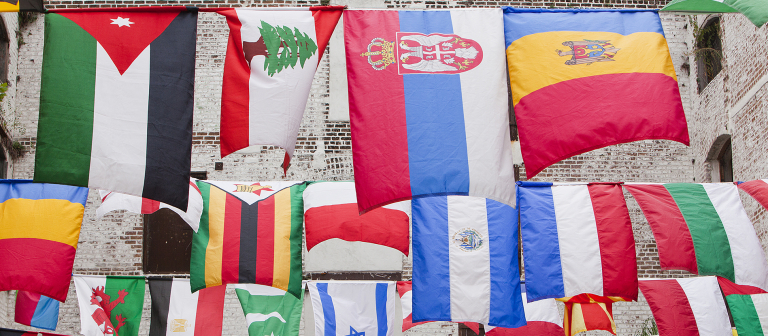 Enjoy a historic holiday tour of Fort Pulaski
Savannah, GA
342 Bull St.
ISSO sponsors transportation and park entry to the annual Fort Pulaski Confederate Nog party, where soldiers and women re-enact Christmas from the year 1861. The evening includes hot cider, cookies, caroling and nighttime weapons firings.
Transportation departs Oglethorpe House at 4:45 p.m. and The Terrace at 5 p.m. We return no later than 8 p.m.
Space is limited. The trip is free, but you must sign up in advance.
You can sign up for these trips and more with the Google document sign-up list. This trip is open to SCAD international students and their guests.