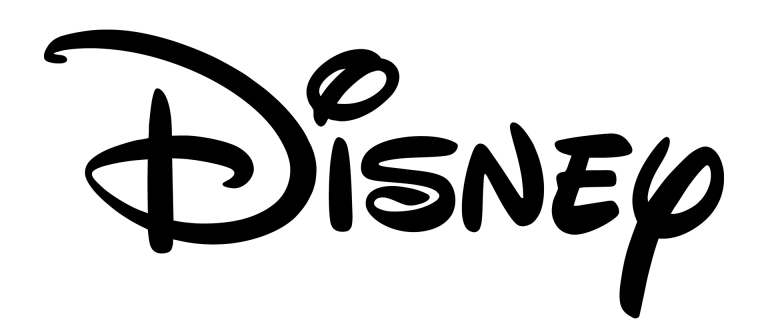 Enjoy magical amusement parks on ISSO winter break trip
Savannah, GA
342 Bull St.
Plan a visit to one of five Walt Disney parks or plan two days in Universal Orlando during an ISSO-sponsored winter break trip to sunny Orlando, Florida.
Transportation departs Oglethorpe House at 8:30 a.m. and arrives back in Savannah Wednesday, Dec. 16, 2015, at approximately 2 p.m. The cost for the trip is $80, which includes round-trip transportation to Orlando, two nights' lodging and two breakfasts. In Orlando, transportation is provided to area theme parks courtesy of the hotel.
Amusement park tickets, lunches, dinners and incidental expenses are your responsibility. ISSO can arrange for reduced-price group tickets to Universal Orlando parks if enough students show interest in this trip.
You can sign up for these trips and more with the Google document sign-up list.
This trip is open to all SCAD Card holders.