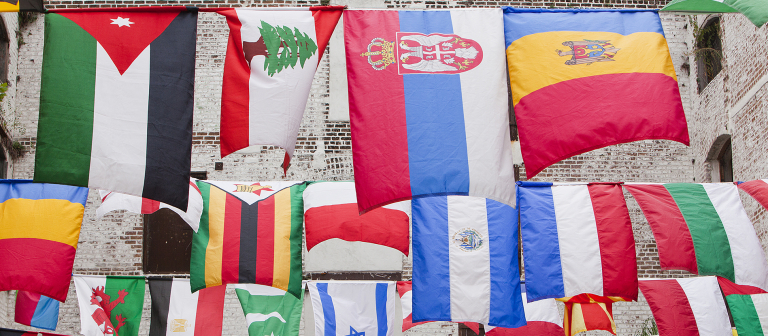 Explore hidden treasures of Keller's Flea Market
Savannah, GA
342 Bull St.
Visit Keller's Flea Market and discover antiques, gifts and homemade food.
A bus departs Oglethorpe House at 10 a.m. and The Terrace at 10:15 a.m. We return to downtown Savannah no later than 4 p.m.
You can sign up for these trips and more with the Google document sign-up list.
This trip is open to all SCAD Card holders; however, first priority is given to international students.