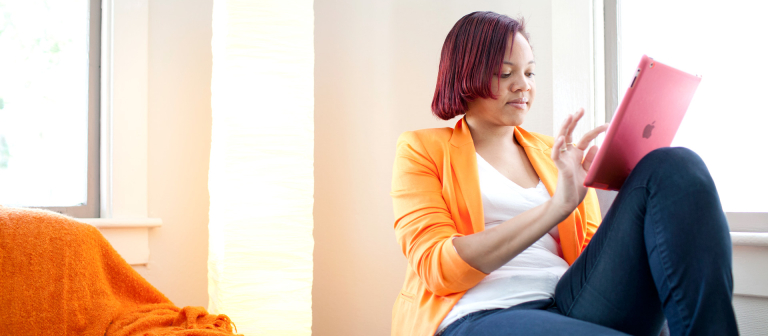 Find out how to land your dream job in San Francisco
Noon to 1 p.m. PST
Catch this virtual workshop to learn everything you need to know about launching your creative career in the City by the Bay. Tune in from across the globe for tips about which companies are hiring, effective networking, apartment hunting and more.
View this workshop online.
This event, hosted by the office for career and alumni success, is free and open to SCAD Card holders.
Email Emily Burns at eburns@scad.edu for more information.