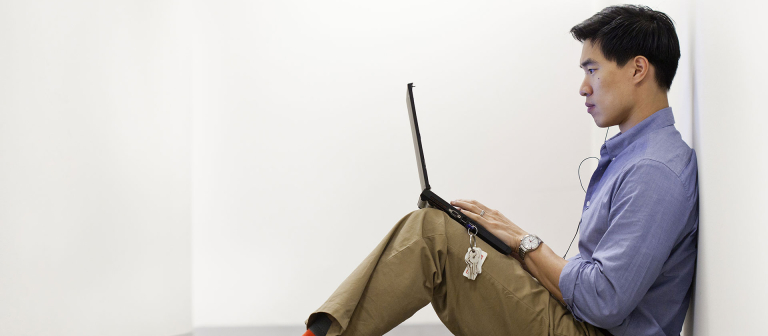 Perplexed by portfolios? Learn best practices for submitting your work to SCAD
Build your portfolio with confidence with tips on how to select and submit your best work. In this online chat, admission representatives walk you through the process of preparing your portfolio for SCAD. The presentation covers the fundamentals of successful portfolios and what the SCAD review committee looks for in submissions.
Afterward, there will be an opportunity for a Q-and-A session.
All virtual information sessions are listed in Eastern time.