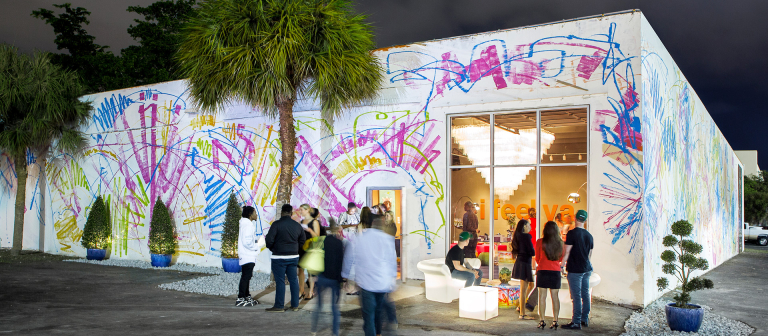 Tour the PULSE Miami Beach Contemporary Art Fair with SCAD
Indian Beach Park
4601 Collins Ave.
Tour 5–6 p.m., reception 6–7 p.m.
Enjoy meeting and networking with SCAD alumni living and working in the Miami area, while you tour the PULSE Miami Beach Contemporary Art Fair. Peruse a curated selection of exhibitions and large-scale projects, representing work by more than 200 artists, and take in a number of performances and panel discussions.
RSVP to Debra Pierce at dpierce@scad.edu.