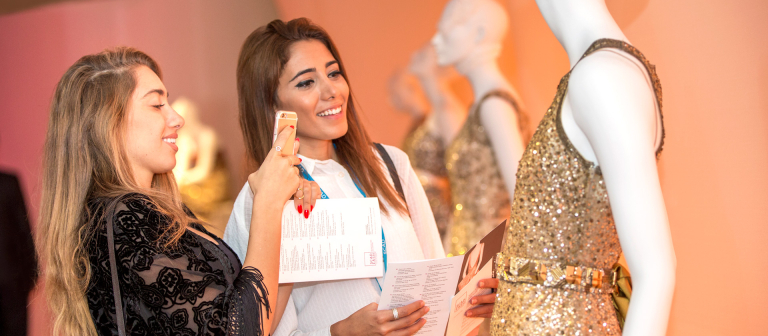 Tour dynamic fashion and film exhibitions at new Atlanta museum SCAD FASH
Atlanta, GA
1600 Peachtree St.
Explore the halls of SCAD FASH, the university's newest museum celebrating fashion as a universal language, garments as important conduits of identity, and film as an immersive and memorable medium. You can also enjoy the museum's magnificent Oscar de la Renta exhibition and more.
This event is free and open to prospective students.
For more information or to register, call 404.253.5459 or email Gavin Waits at gwaits@scad.edu.