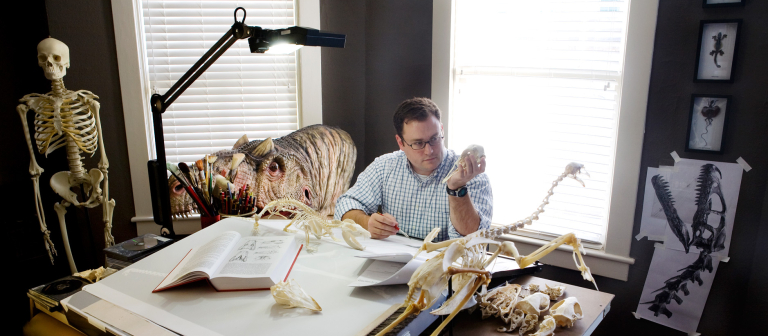 Explore STEAM programs at SCAD Atlanta
Atlanta, GA
1600 Peachtree St.
Become an innovator and an artist at SCAD by integrating science, technology, engineering, art and math — also known as STEAM — into your education.
Join Denise Smith, associate dean of the Schools of Communication Arts and Liberal Arts, for a presentation about STEAM and its relationship to design at SCAD.
This event is free and open to prospective students.
For more information or to register, email Gavin Waits at gwaits@scad.edu or call 404.253.5459.