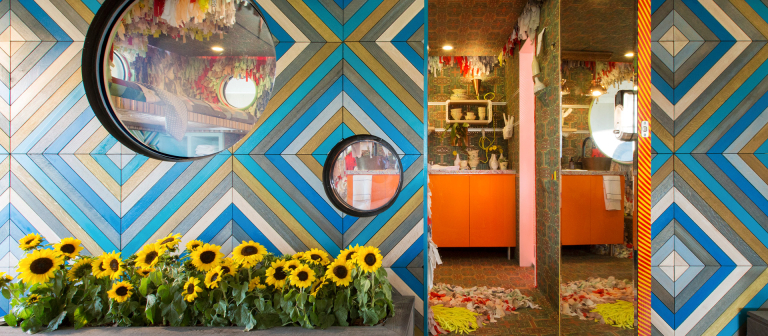 Meet SCAD Atlanta deans while exploring innovative micro-housing project SCADpad
Atlanta, GA
1600 Peachtree St.
Explore award-winning academic programs and see for yourself what SCAD students can achieve during this tour of SCADpad: a groundbreaking micro-housing project that has transformed a SCAD Atlanta parking deck into a sustainable community.
You'll also get to meet Denise Smith, associate dean of the School of Communication Arts, School of Liberal Arts and SCAD Language Studio; Kent Knowles, associate dean of the School of Fine Arts and the School of Foundation Studies; Tina O'Hailey, dean of the School of Digital Media; and Dejan Agatonovic, associate dean of the School of Fashion, who will be available to discuss academics and answer your questions.
This event is free and open to prospective students.
For more information or to register, call 404.253.5459 or email Gavin Waits at gwaits@scad.edu.