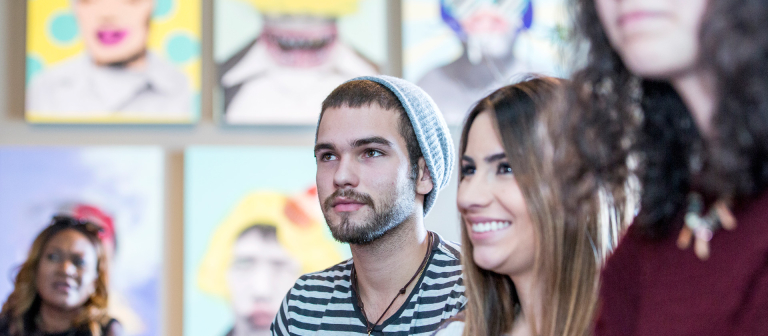 Connect with alumni over coffee
Starbucks at Mary Brickell Village
901 S. Miami Ave.
Enjoy meeting and networking with SCAD alumni living and working in the Miami area. Collect some SCAD swag, register for a private tour of the PULSE Miami Beach Contemporary Art Fair followed by a VIP reception, get the inside scoop on what's happening in Miami during the week of Art BASEL, pick up free tickets for Design Miami and more.
This event is free and open to all SCAD alumni.
RSVP Debra Pierce at dpierce@scad.edu.