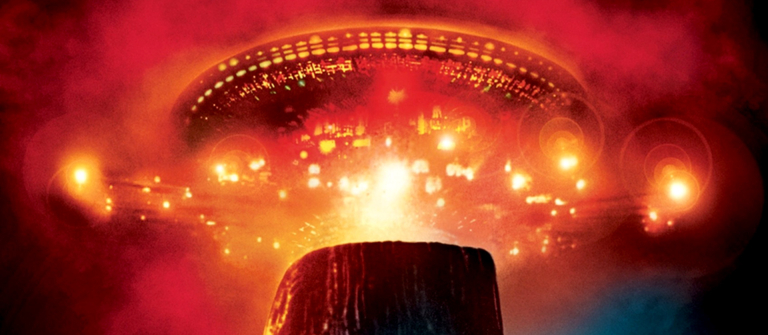 Behold the cinematic creativity of a Spielberg classic
Savannah, GA
216 E. Broughton St.
Attend this showing of "Close Encounters of the Third Kind," the 1977 science fiction adventure film about contacting aliens. Directed by Steven Spielberg, the film stars Richard Dreyfuss.
An audience Q-and-A session will follow the screening.
Tickets are available at the Savannah Box Office located just outside Trustees Theater, 216 E. Broughton St., or online at savannahboxoffice.com.
Tickets are free for SCAD Card holders, $8 for the general public and $4 for students, seniors and military.