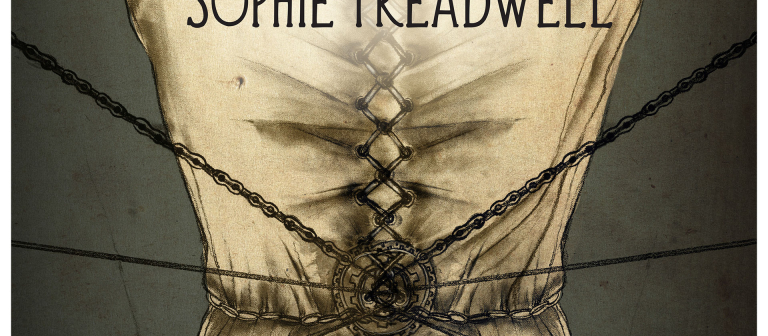 Based on a true story, 'Machinal' delivers gripping drama, intrigue
See one of Broadway's hottest tickets in Savannah as the SCAD performing arts department presents "Machinal," directed by performing arts professor Sharon Ott.
A riveting drama by American playwright and journalist Sophie Treadwell, "Machinal" chronicles the nation's Golden Age that, for one young woman, is not the time of carefree happiness for which she had hoped.
Helen works as a stenographer in the industrial, male-dominated world of the 1920s. Trapped in a loveless marriage and facing an unfulfilling future, an illicit love affair becomes her only joy. When reality regains its grip, Helen finds she'll go to any length to break free.
Inspired by the infamous 1927 murder trial of Ruth Snyder, "Machinal" debuted in 1928 to tremendous acclaim and featured a young Clark Gable in his first Broadway role. The drama has received numerous national and international productions and is currently running as a revival on Broadway.
Feb. 13-15, 8 p.m.
Feb. 16, 3 p.m.
Tickets may be purchased in person at the Savannah Box Office window, located at Trustees Theater, 216 E. Broughton St., by calling 912.525.5050 or at savannahboxoffice.com.
$10 general admission
$8 with senior, student or military ID
$5 with SCAD ID
Free with SCAD ID for Feb. 13 performance