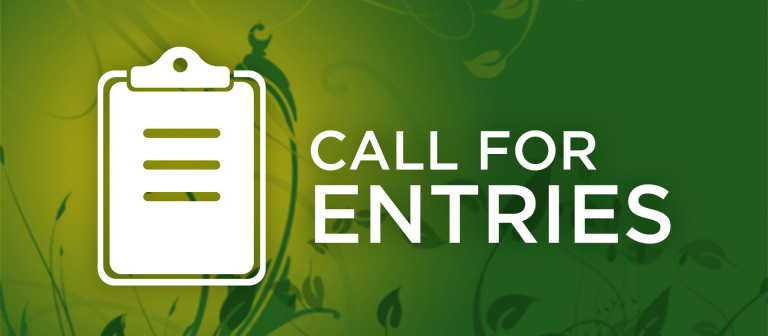 2014 G2 Green Earth Film Festival seeks submissions
The 2014 G2 Green Earth Film Festival seeks submissions from eco-friendly photographers who have turned their cameras toward a specific environmental challenge or success. The application and festival attendance are free.
The G2 Gallery is an award-winning nature and wildlife photography gallery that facilitates change by bringing attention to environmental issues through the persuasive power of photographic art. G2 shares this passion with both celebrated and emerging environmental photographers, who use the camera as a tool to inspire conservation. G2 donates all proceeds from sales of the art to environmental groups.
Criteria:
Submission should be no longer than 60 minutes
Must submit completed application
Must submit trailer (only for films more than 20 minutes)
Must submit full-length film on high-quality DVD
Festival: Oct. 17-19
Early bird deadline: May 1
Final deadline: June 6
Learn more and submit an application.
Send an email with any inquiries.