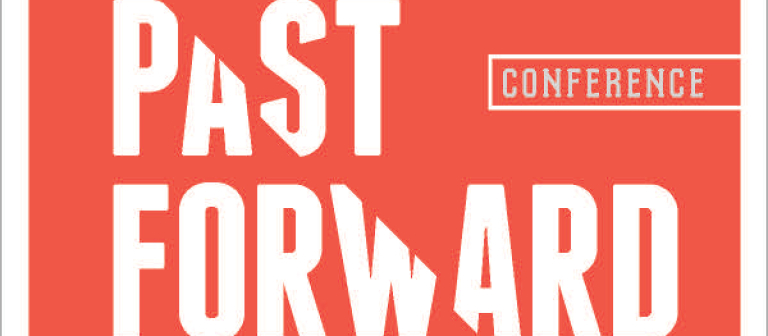 National Trust for Historic Preservation, PastForward conference comes to Savannah
Savannah, GA
342 Bull St.
Join the National Trust for Historic Preservation, SCAD and building arts professionals from around the country for the 2014 National Preservation Conference, PastForward.
This conference is the largest educational and networking event for those who care about saving places, and planners are committed to featuring fresh voices, reaching new audiences, and pushing the frontiers of both academia and practice.
Expert practitioners will lead signature talks, intensive workshops, educational sessions and in-the-field study, all designed to provide creative tools that participants can use to improve their communities.
Get up-to-the minute details on the conference website and look for registration to open around July 1.