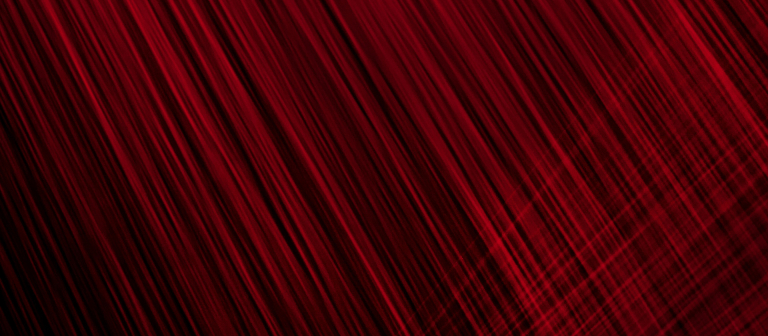 Curators give three free tours at the SCAD Museum of Art
Savannah, GA
601 Turner Blvd.
Join three curators as they provide gallery tours of three distinctive exhibitions at the SCAD Museum of Art.
Leading a tour of  "The Modern Era: Selected works from the Walter O. Evans Collection of African American Art," SCAD chief curator Tim Peterson will explore paintings, drawings, sculptures and prints created between 1927 and 1966 that illustrate major artistic and cultural developments of the time.
Curator Alexandra Sachs will examine Orly Genger's monumental sculptures of intricate, hand-knotted rope coated in paint in "Undertone."
Additionally, assistant curator Aaron Garvey will discuss "Halcyon Fractured," the laser light and steel installation by Li Hui that entices the viewer with striking optical effects.
The program is free and open to the public. Museum galleries are open 5-8 p.m.
Make the SCAD Museum of Art your destination for art, cuisine and culture every Thursday evening. This summer we will offer beer, wine, coffee and snacks at TAD café (10 percent discount for members).
Email Melissa Messina, SCAD Museum of Art program manager, for more information.