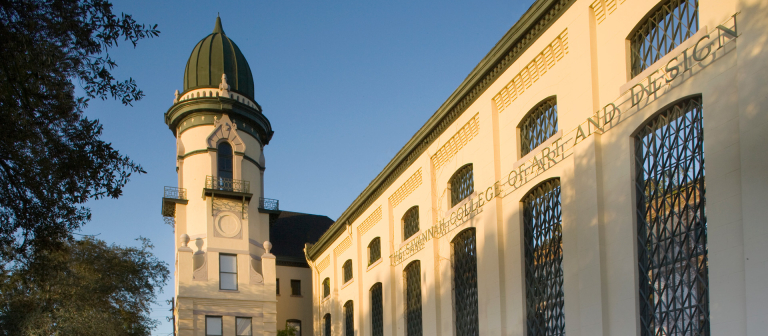 ISSO sponsors trip to St. Helena Island and Hunting Island, South Carolina
Savannah, GA
235 Habersham St.
SCAD International Student Services Office (ISSO) is sponsoring an all-day field trip to St. Helena Island and Hunting Island.
The group will depart 9:30 a.m. from Habersham Hall, 235 Habersham St., and return no later than 5:30 p.m.
The first stop will be at St. Helena Island, home to historic Penn Center, which was used in the 1960s by Dr. Martin Luther King Jr. and members of the Southern Christian Leadership Conference for strategic planning and as a retreat. Included is an optional self-guided museum tour, "The Port Royal Experiment and the History of Penn School."
After the Penn Center tour, the group will head for Hunting Island, South Carolina, and enjoy lunch – served compliments of ISSO – and beach activities, with an optional walk to the top of the Hunting Island lighthouse.
There are changing rooms at Hunting Island and souvenirs available for purchase. If time allows, the group may stop on the way home to pick some vine-ripened South Carolina tomatoes; students who'd like to make purchases should bring cash.
The trip is open to ISSO students. Participants should take a beach towel, good walking shoes and sunscreen.
Cost of admission to Penn Center, round-trip transportation and lunch is $15. A minimum number of students is required, so sign up early by emailing ISSO or calling 912.525.7304.