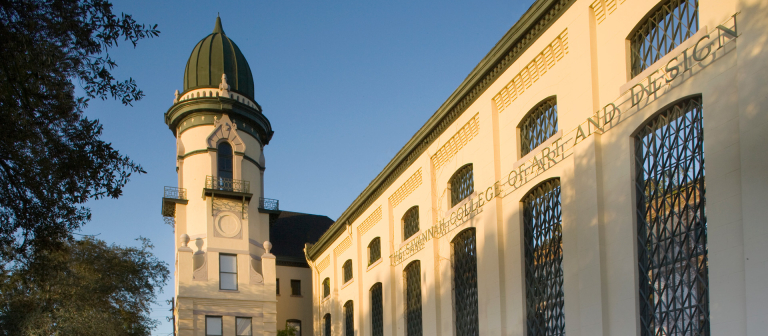 Put your paddles in the Ogeechee River during SCAD International Student Services Office kayak trip
Savannah, GA
235 Habersham St.
Join SCAD International Student Services Office (ISSO) for a kayak trip down the Ogeechee River, 20 minutes from downtown Savannah. The Ogeechee passes through broad expanses of lowland swamp, where sycamore, willow and sweet gum trees shade the river and cypress trees are laden with moss. The current is slow in keeping with the tranquil atmosphere.
The water is bright, clean and fun to swim in. Midway through the trip, participants will stop along the riverbank for lunch featuring several delicacies prepared by chef Jeff. Water and soft drinks will be provided throughout the trip with cold watermelon at the end of the journey. The trip from start to finish usually lasts three to four hours.
The trip is open to ISSO students. Transportation departs 8:30 a.m., from Habersham Hall, 235 Habersham St. The group will return to SCAD by 3:30 p.m. The $30 cost includes kayak rental, lunch on the river, snacks and drinks. To sign up, email ISSO or call 912.525.7304.