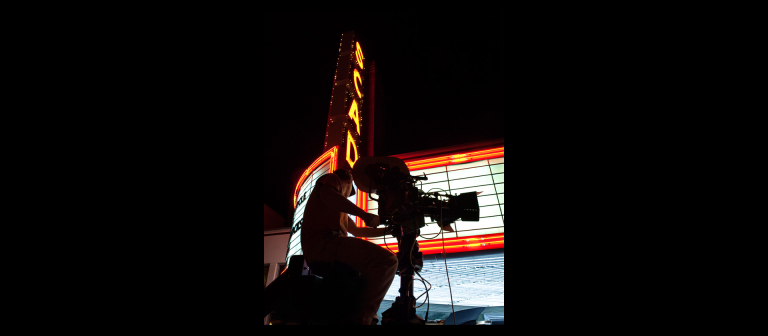 See who takes the spotlight at the 2014 SCADemy awards
Savannah, GA
216 E. Broughton St.
Attend the annual ceremony that honors up and coming filmmakers who have produced a wide variety of short films and documentaries during the academic year. The evening concludes with a screening of the winning works.
For more information please contact Kay Green.
The SCADemy award ceremony is free and open to the public.