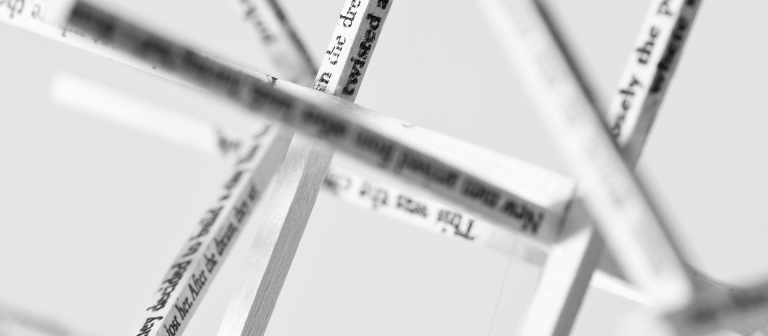 Celebrate publication of 'Document' literary journal with reading and release party
Grab some refreshments and your copy of the latest free issue of "Document: The Graduate Journal of the SCAD Writing Program." M.F.A. candidates will also read from selected works.
The event is free and open to the public.
For more information, email professor Lee Griffith.