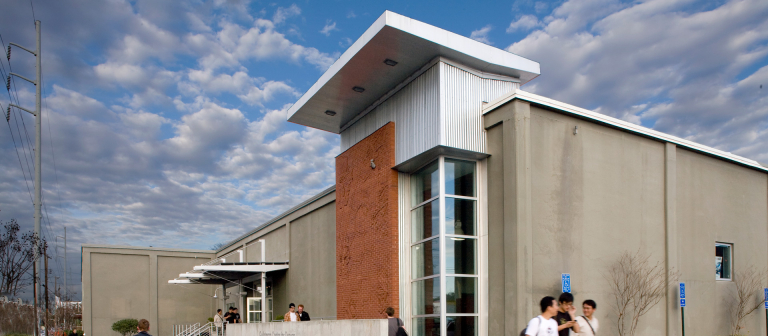 Can you sell yourself and your skills to a potential employer in a formal interview setting?
Learn all of the tips and tricks to help you to ace your interview. Avoid the common pitfalls, and land your dream job or internship.
Register online to participate in this workshop.
For more information, visit the calendar, go to the Events page on the SCAD Job Portal*, follow the CAS Tumblr or send an email.
*Log on to the SCAD Job Portal using your MySCAD username and password.