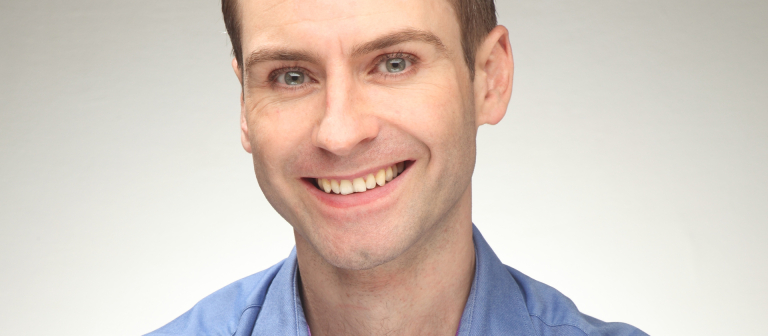 Jeweler behind 'Downton Abbey' lectures on fashion, jewelry and history from 1890 to 1929
Savannah, GA
601 Turner Blvd.
Fashion and jewelry are often considered separate subjects, yet they are so closely connected that they are two parts of a whole. In this illustrated talk, jeweler Andrew Prince — who supplied the acclaimed series "Downton Abbey" with its tiaras, combs, earrings and necklaces — discusses adornment in the late 19th and early 20th centuries. He shows how jewelers rose from being suppliers of luxury to a position of social and economic prestige often producing items of astonishing virtuosity and craftsmanship.
Working together with the great Paris couture houses, they created jewelry that became an art form in itself, valued for its beauty and quality rather than its mere intrinsic worth. Prince's talk pulls together the social, cultural and political events, and focuses on the many splendid characters who lived during this glittering period.
This event is free and open to the public.