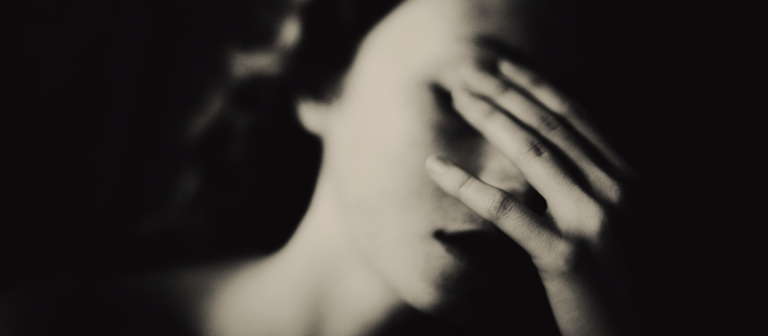 'Silver & Ink' panel discussion: 'Starting a Career in the Art World'
Savannah, GA
601 Turner Blvd.
Join SCAD photography department chair and moderator Rebecca Nolan for a spirited discussion on what it takes to get your photography career off the ground, featuring insight from decorated artists and photographers.
Panelists include:
Lori Nix, artist
Chandler Griffin (B.F.A., photography, video/film, 1999), founding director of the Barefoot Workshops
Eliza Lamb (B.F.A., photography, 2004), fine art photographer, curator, educator and consultant
David Carol, director of photography at CBS Outdoors and author
This panel discussion is held in conjunction with "Silver & Ink," SCAD's premier juried photography exhibition and publication, showcasing the best student work. Held annually and in its seventh year, this exhibition celebrates all aspects of commercial and fine art photography created at SCAD.
This presentation is free and open to the public.
Learn more about "Silver & Ink."